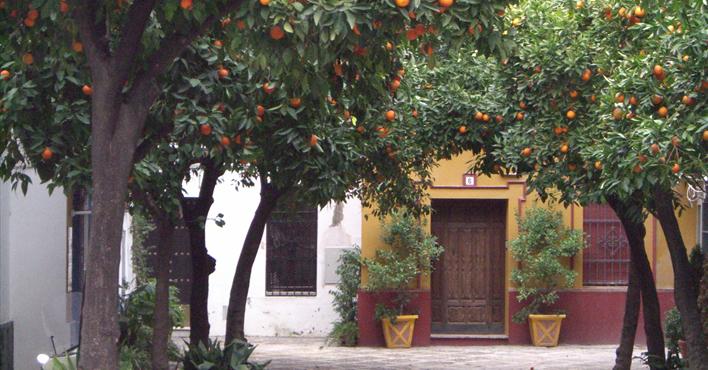 Offer 20% off from 15 nights!!!
We reward loyalty DISCOUNT OF 20% from 15 nights!
Living-Sevilla.com Los mejores apartamentos vacacionales en el corazón de Sevilla
Servicios
Lista de servicios
Conoce ShotWeb Condominium
The accommodation in our apartments is part of the experience of visiting Seville, because we get you everything you need with the best prices, Tours, Flamenco, routes, "tapas", wonderlands, etc... Later, you will be able to relax yourselves in an unimprovable apartment in the city center, undoubtedly, the best choice is LIVING-SEVILLA apartments.
Garantía de servicio
Ofrecemos garantías de compra mediante las principales tarjetas de crédito, damos el mejor servicio.